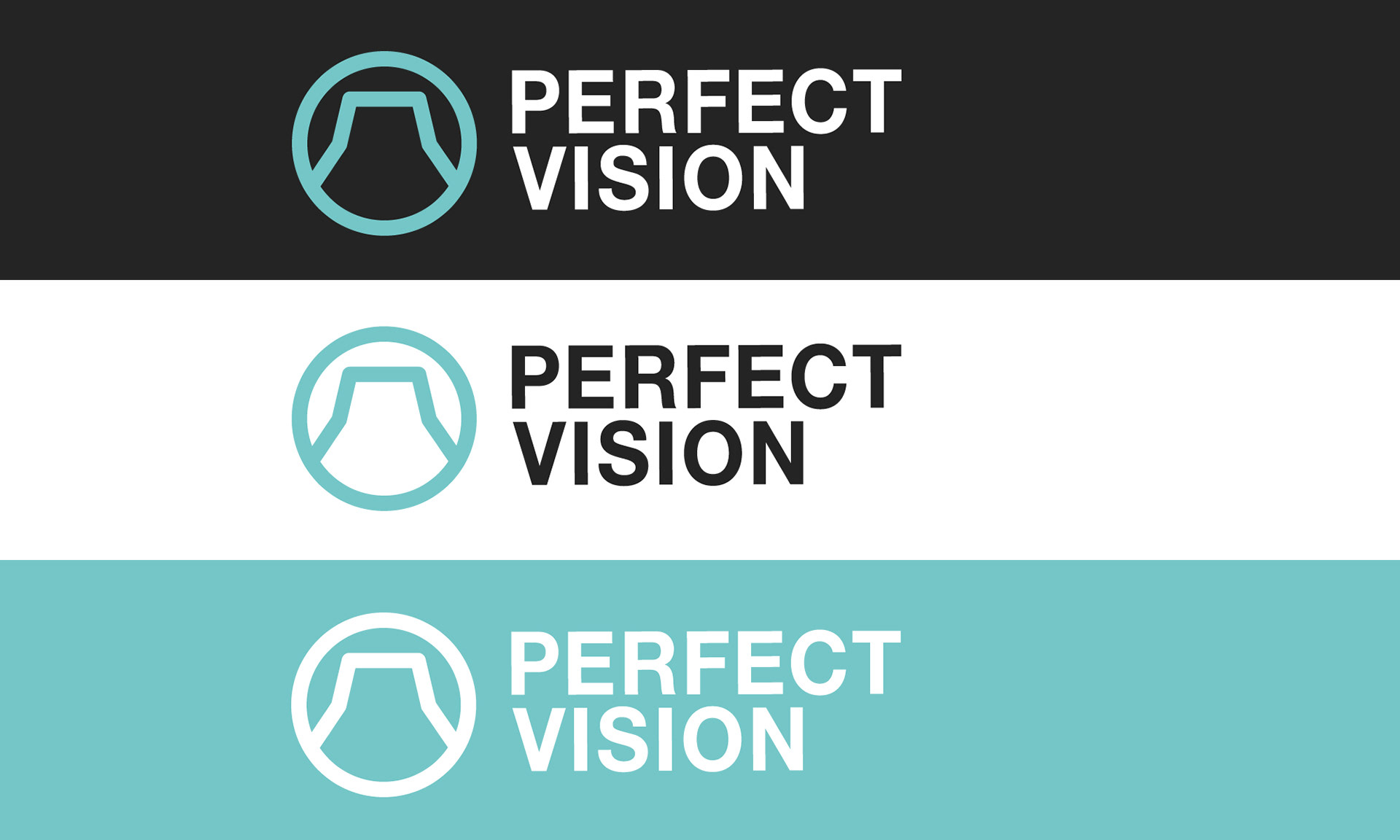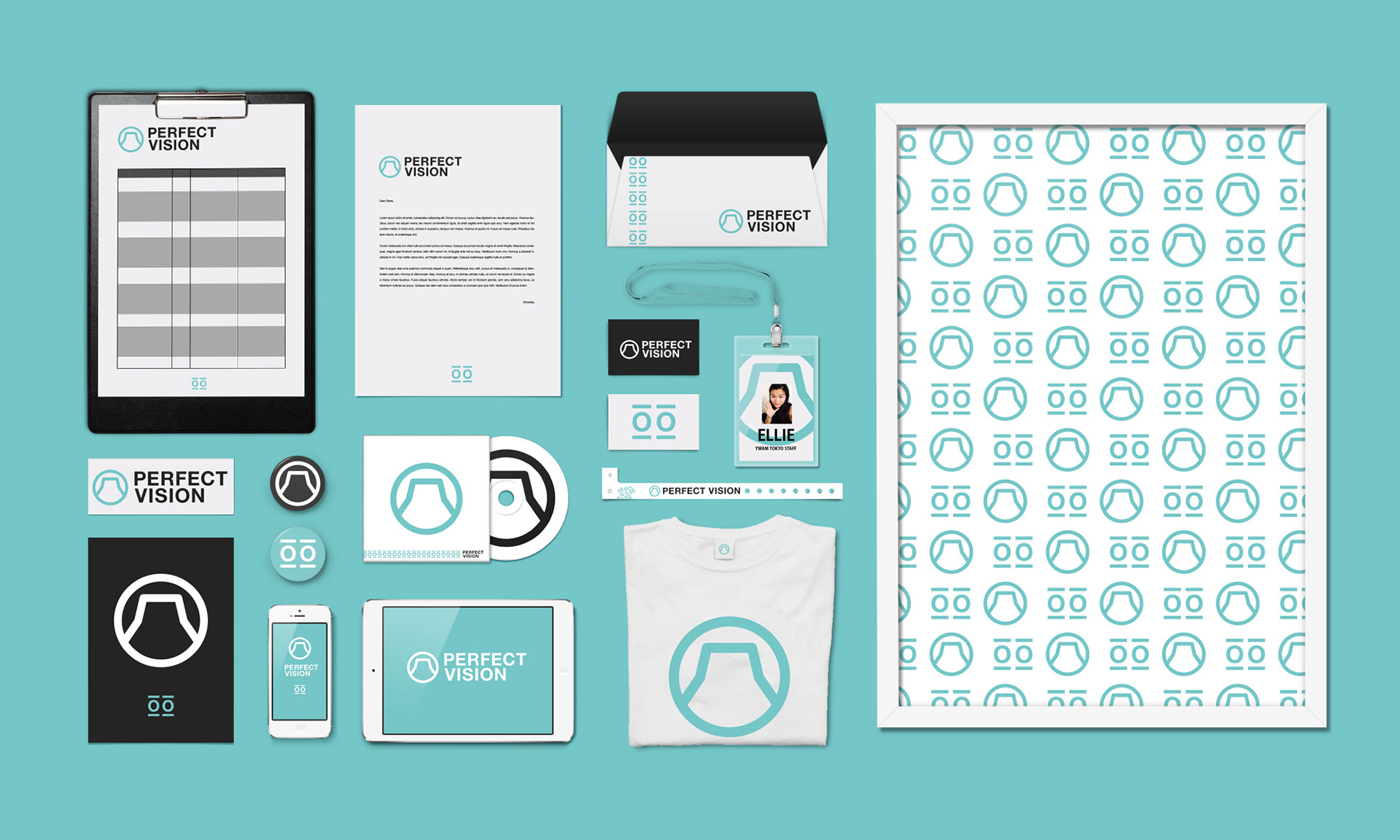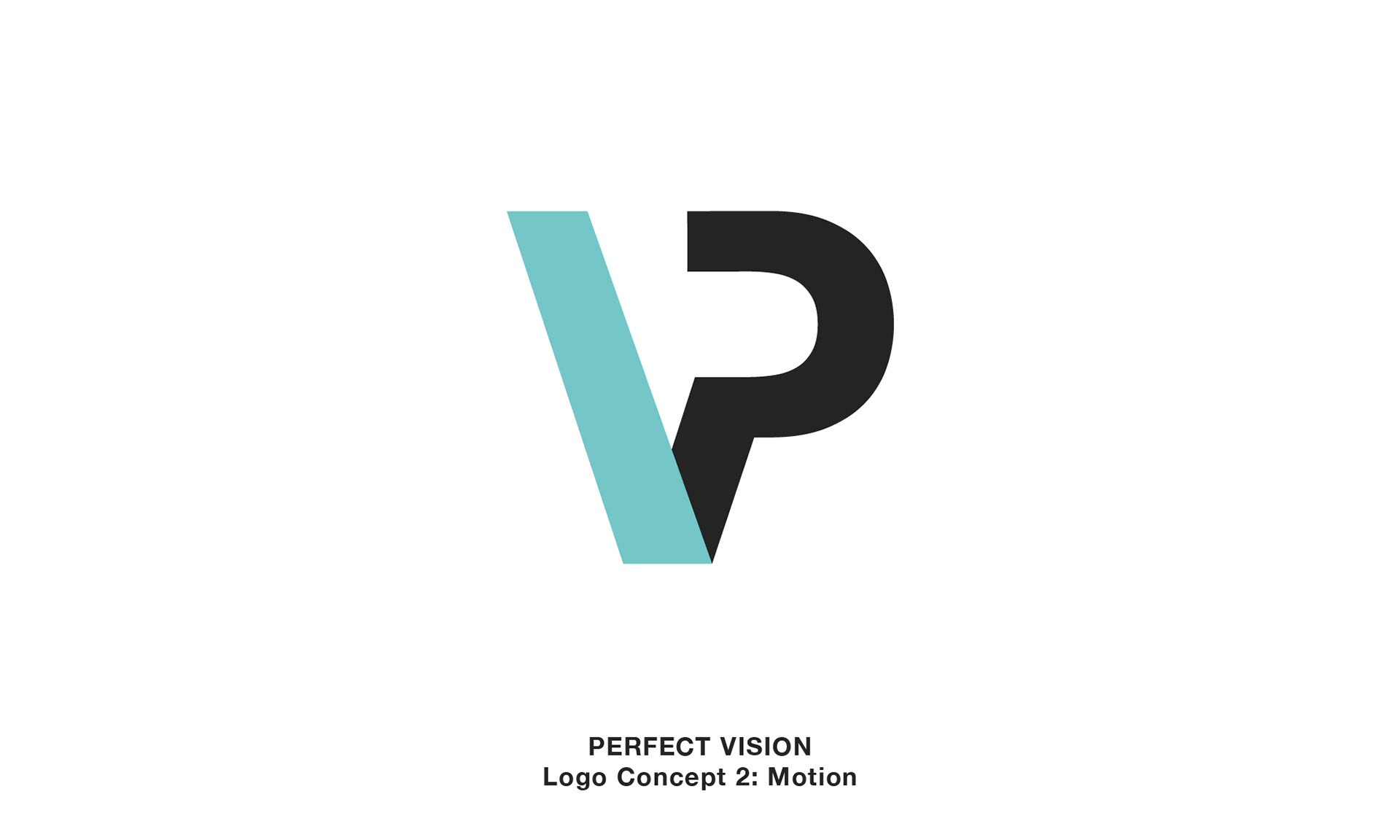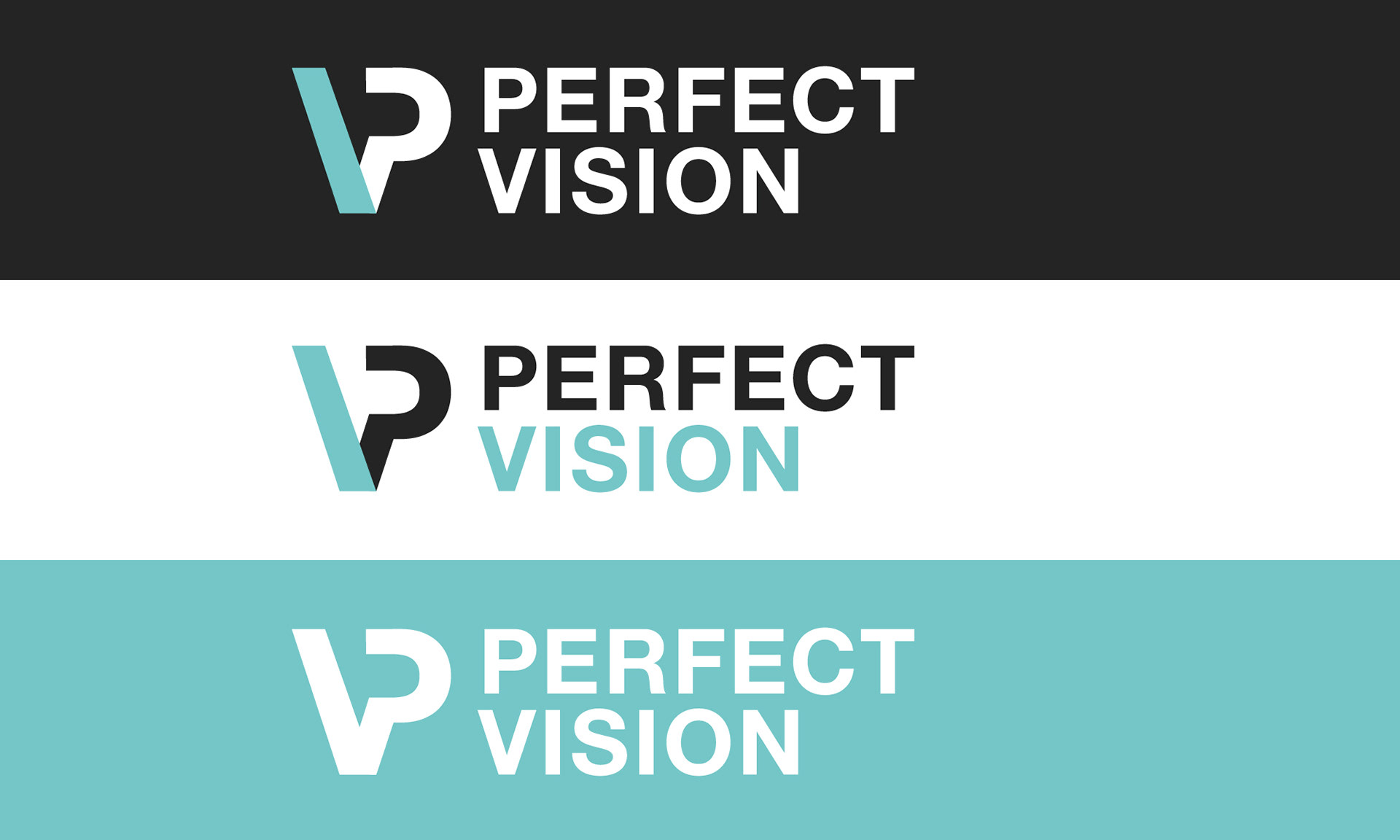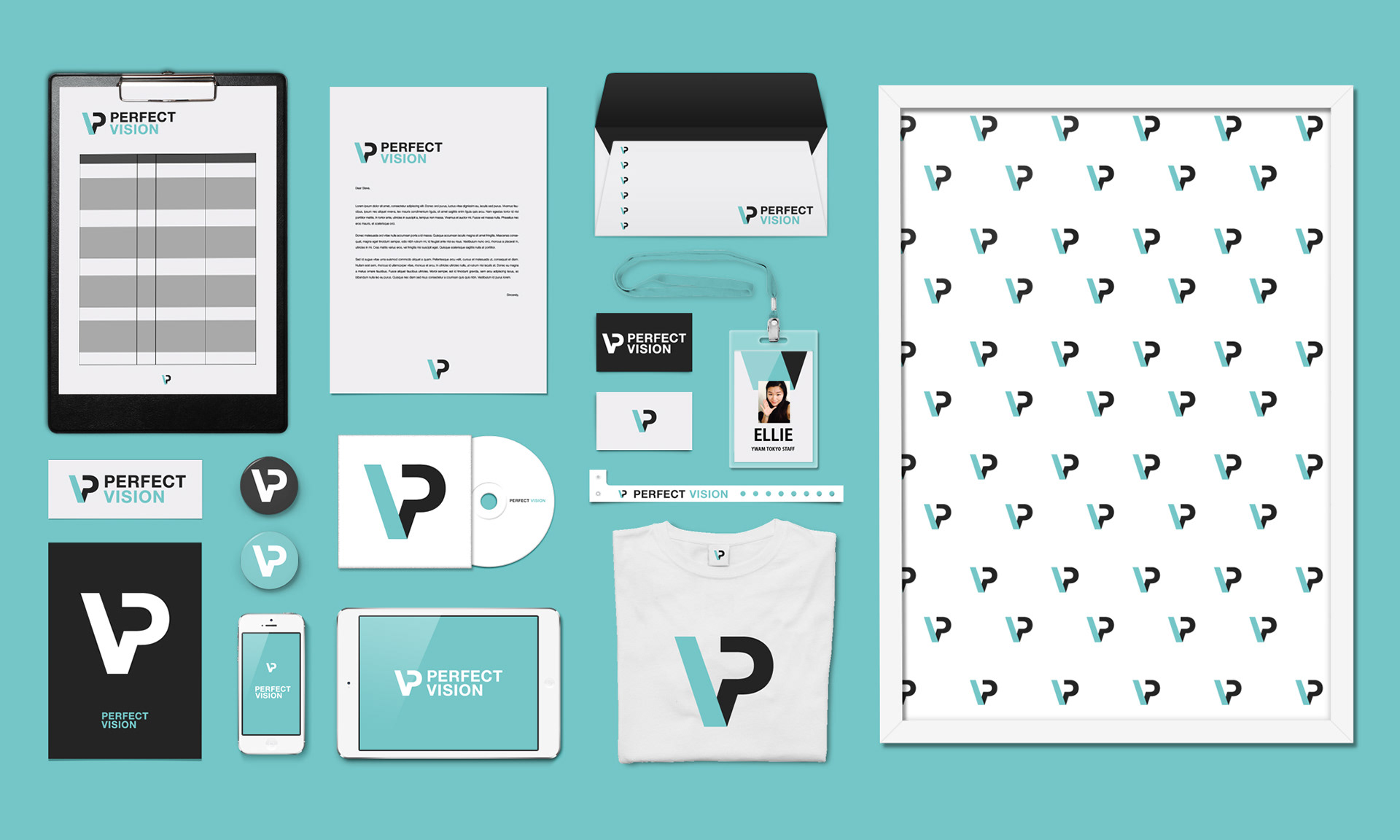 Client: Perfect Vision

Logo design for Perfect Vision Tokyo 2020. A Christian entity desiring to organize and unify a wide variety of churches and ministries under a single visual identity to serve the many people coming from around the world for the Tokyo 2020 Olympic Games. 
Mission Statement: Kingdom minded ministries, organizations and churches based in Tokyo and beyond, who are united in preparation of the 2020 Tokyo Olympics and more.